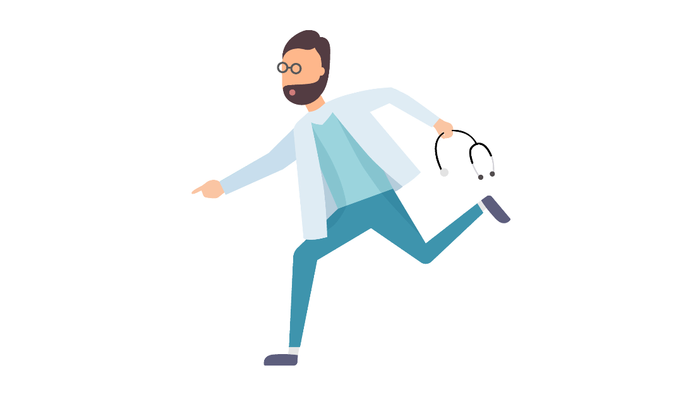 Changes to our medical team
Posted on 1 October 2020
Dr Chris Wilson will be stepping down as a partner of Church View Medical Practice at the end of October 2020. This is a pre-planned change and is primarily for family reasons.
Dr Peter Garland will be joining the practice as a new GP Partner from the start of November 2020.
---
Joint injection service
Dr Wilson's current joint injection service at the practice will be replaced by referral to another local GP in North Belfast with a similar special interest in joint injection.
---
A word from Dr Wilson
It is with a sense of sadness that I have decided to step down from my role as a GP with Church View Medical Practice. This was planned in advance primarily for family reasons.
I have thoroughly enjoyed my years with the practice. It has been a pleasure and a privilege working with such a wonderful team and getting to know the the local community. I have a deep respect and admiration for all of my colleagues, who I consider as close friends.
The last year has brought lots of change and challenges and I am thankful for the hard work of our team and the forbearance of our patients. I am immensely proud of this practice, its people and its values and I am confident that it will continue to excel in the service it provides to the community.
With my sincerest best wishes,
Dr Chris Wilson

Primum non nocere